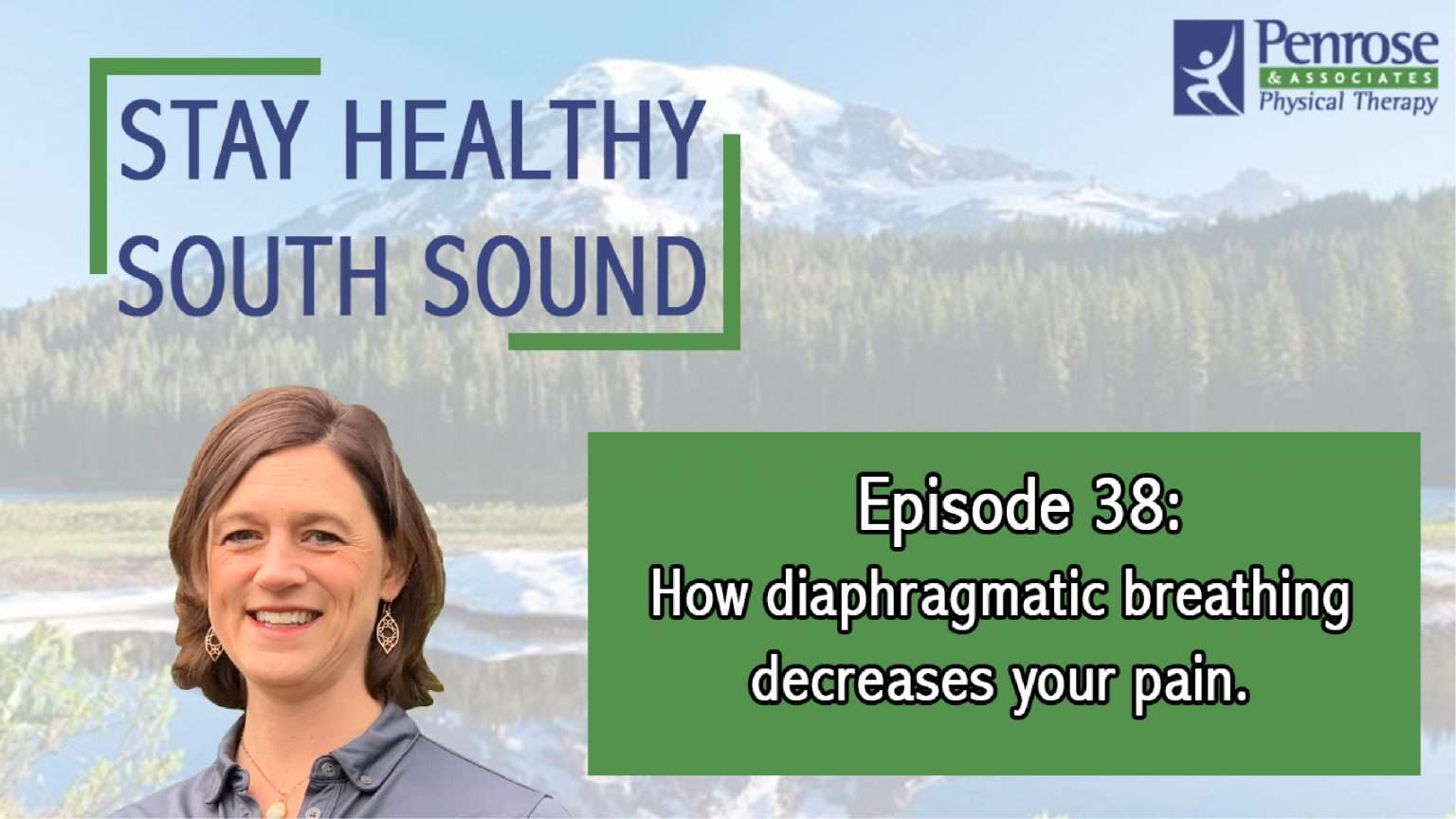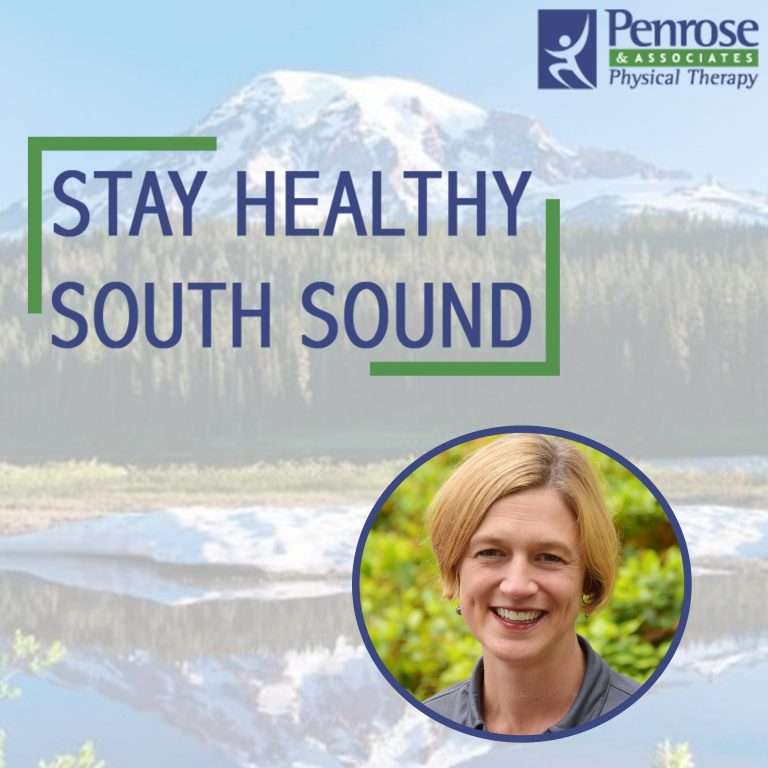 Stay Healthy South Sound
On the Stay Healthy South Sound Podcast, we provide tips on staying healthy and expose common myths about health and aging so you can enjoy a healthier and active life in the amazing South Sound. This podcast is brought to you by Dr. Jennifer Penrose owner of Penrose & Associates Physical Therapy.
Myths About Pelvic Health! Interview With Dr. Elizabeth Piper.
Dr. Jennifer Penrose interviews Dr. Elizabeth Piper on many myths around pelvic health.  Such as people think it is normal to leak urine as they age or after having multiple kids.  Another one is that the only thing for pelvic health is "Kegel's."  And so much more! 
This is a great episode on pelvic health and when you should seek out a pelvic health physical therapist and what you can do to help those sensitive topics.  
————————–
Other resources:  This podcast discusses the importance of Fiber: https://open.spotify.com/episode/6LTakbZLM0pcFgRqEU3lIW?si=sxYAWtl2QayTGEnGC41kjQ
Also some links about hip strength and pelvic floor: 
Tuttle LJ, DeLozier ER, Harter KA et al. The Role of the Obturator Internus Muscle in Pelvic Floor Function. Journal of Women's Health Physical Therapy. 2016; 40, 1 pg 15-19
Sapsford R. Rehabilitation of pelvic floor muscles utilizing trunk stabilization. Man Ther 2004;9(1):31-42
Sapsford RR, Hodges PW, Ricahrdson CA, Cooper DH, Markwell SJ, Jull GA. Co-activation of the abdominal and pelvic floor muscles during voluntary exercises. Neruourol Urodyn 2001;20(1):3-12
Sapsord RR, Hodges PW. Contraction of the pelvic floor muscles during abdominal maneuvers. Arch Phys Med REhabil. 2001;82(8):1081-1088 
————————–
Guest: Dr. Elizabeth Piper, Doctor of Physcial Therapy that specializes in pelvic health for women and men.  
Find her on instagram: elizabeth.piper.dpt
Currently works at Providence 
Host: Name: Jennifer Penrose, DPT, OCS, MTC
Company: Penrose Physical Therapy 
Author of "Run Forever: The secrets to common running & walking injuries." 
https://www.facebook.com/PenrosePhysicalTherapy/
Phone: 360-456-1444
Address: 1445 Galaxy Dr. Suite 301 Lacey, WA 98516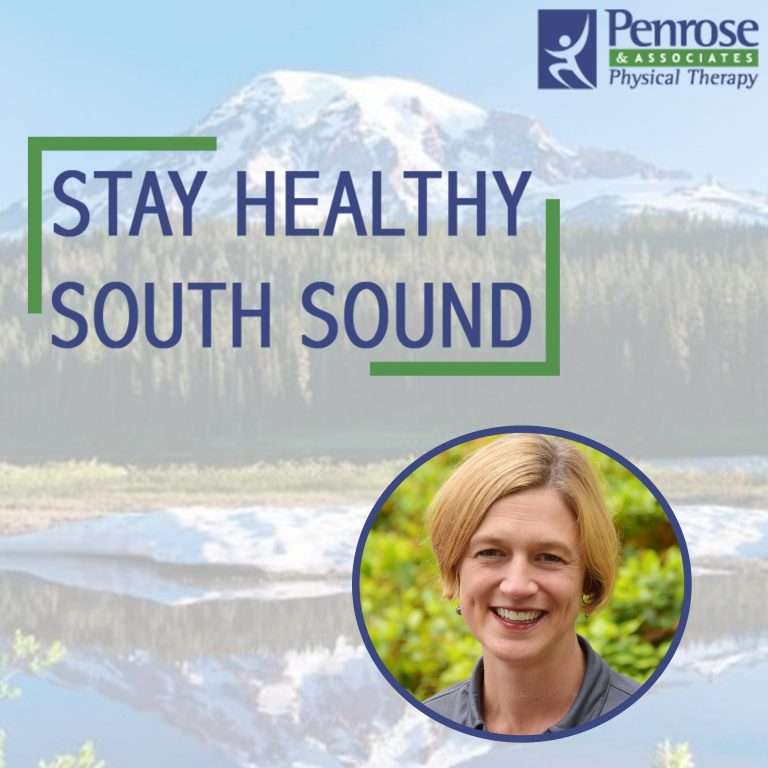 Search Results placeholder