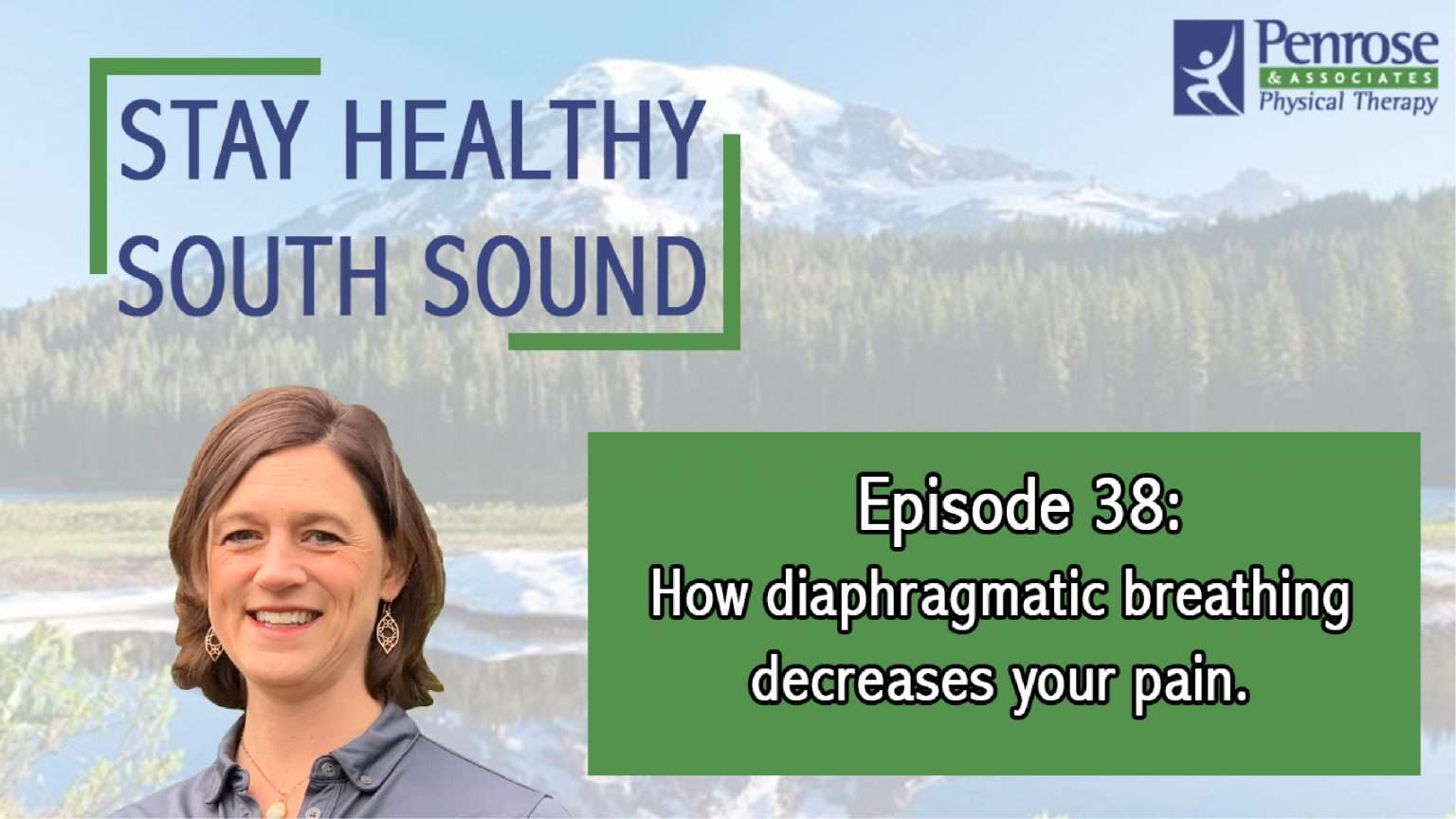 Stay Healthy South Sound
On the Stay Healthy South Sound Podcast, we provide tips on staying healthy and expose common myths about health and aging so you can enjoy a healthier and active life in the amazing South Sound. This podcast is brought to you by Dr. Jennifer Penrose owner of Penrose & Associates Physical Therapy.
Neck pain, tension headaches, and TMJ pain
Dr. Penrose discusses the common causes of neck pain, tension headaches, and TMJ dysfunction.  Dr. Penrose gives tips to help with each and how physical therapy can play a big role in helping you manage these conditions so you can live a more active and pain-free life.
Search Results placeholder