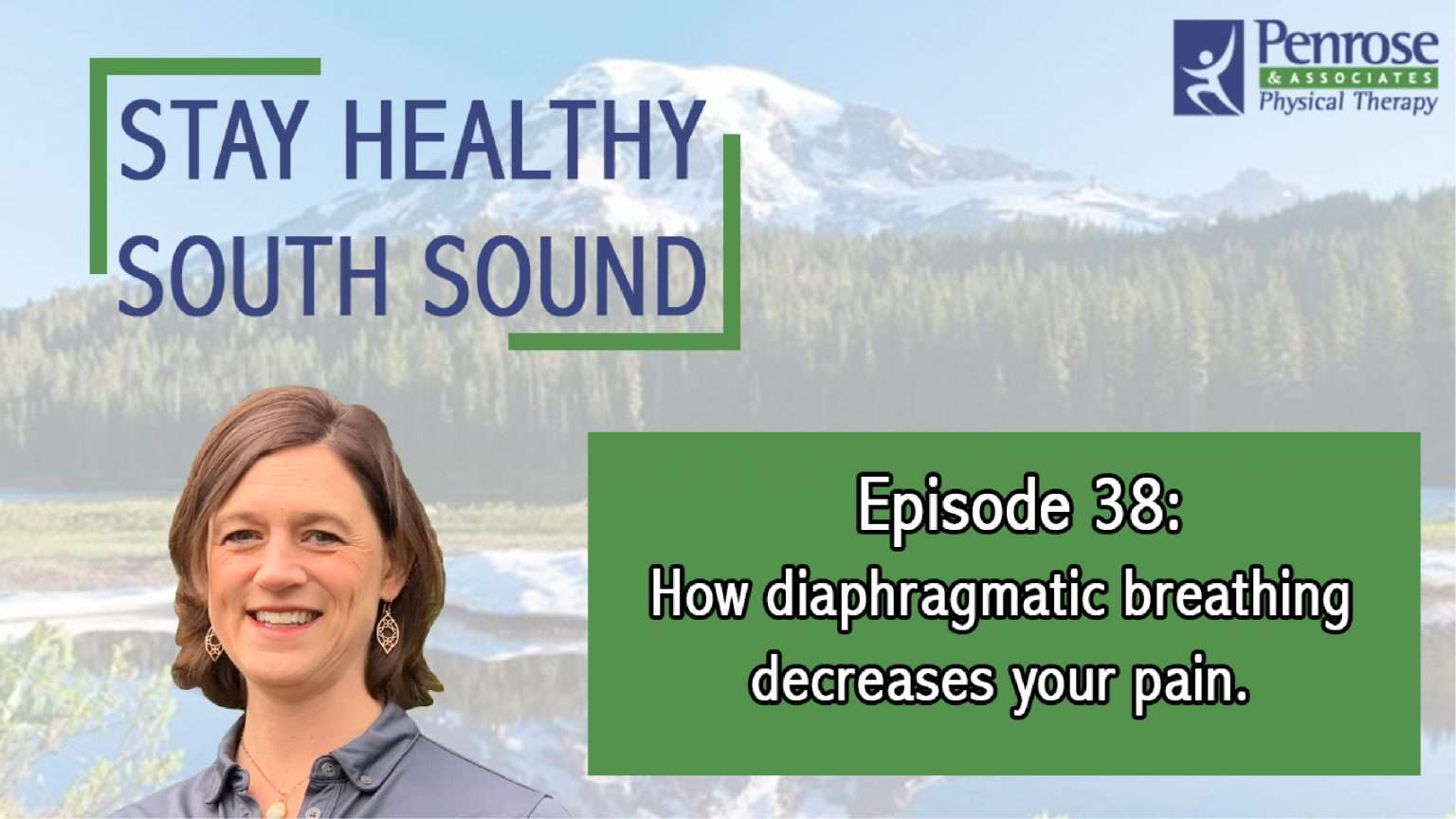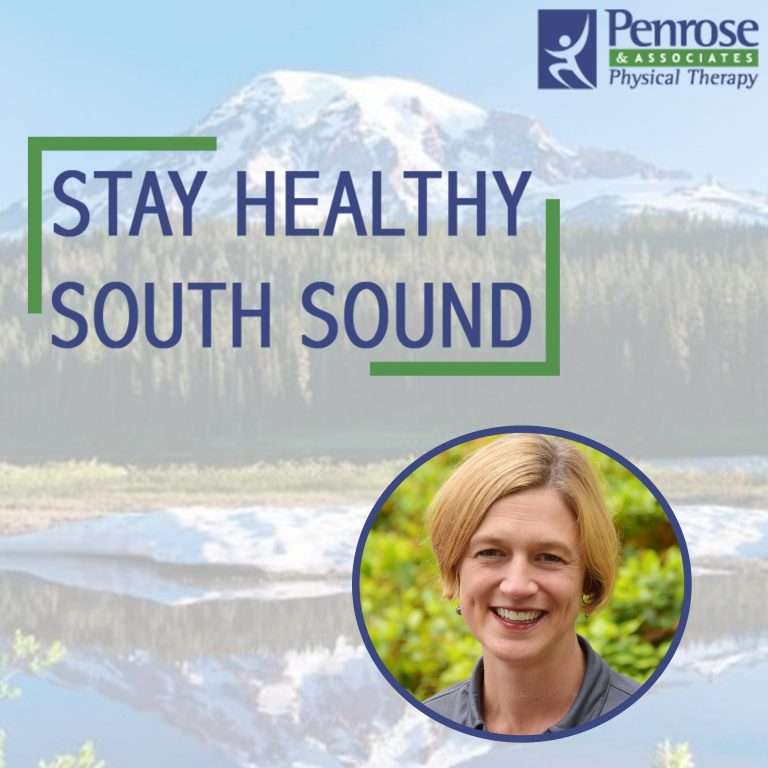 Stay Healthy South Sound
On the Stay Healthy South Sound Podcast, we provide tips on staying healthy and expose common myths about health and aging so you can enjoy a healthier and active life in the amazing South Sound. This podcast is brought to you by Dr. Jennifer Penrose owner of Penrose & Associates Physical Therapy.
"I avoided back surgery thanks to the TLS weight loss program and physical therapy at Penrose PT!" Interview with Margit and Dr. Penrose
If you have a "bad back" like degenerative changes, bad discs, pinched nerves, stenosis and think you have to have surgery then this episode is for you! Loosing 4 lbs is 16 lbs of pressure off your spine. Margit tells her story and once she went on our TLS program she lost weight and started tolerating physical therapy and now she can walk 30 min and she no longer has radiating symptoms. She no longer feels like an old woman.